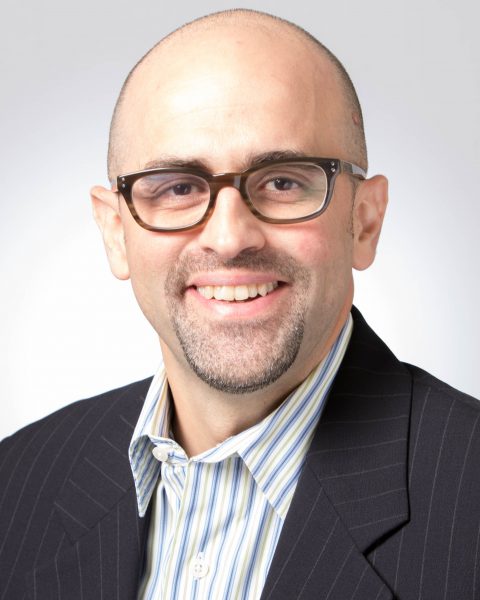 AAE doctoral candidate Esteban Quiñones was recently inducted into the UW–Madison Edward A. Bouchet Graduate Honor Society. The Bouchet society "provides scholars with a network of peers who exemplify character, leadership, scholarship, service, and advocacy for those who have been traditionally underrepresented in the academy".
Quiñones' dissertation focuses on the intersection of labor markets and development economics, including today's pressing issues of climate change, migration, and poverty traps.
Of the Bouchet Society Quiñones said, "The doctoral experience over the last 6 years has strengthened my belief that our motivations, our social fabric, our accomplishments, and our well-being are heightened when we act in the service of others. This service must include advocating for the concerns of individuals from diverse backgrounds, mentoring and striving to address the systemic issues impeding the advancement of diverse voices, of underrepresented groups and of marginalized people."
As part of the society, Esteban traveled to the 16th Annual Yale Bouchet Conference on Diversity and Graduate Education in April. There he had the opportunity to meet Bouchet Graduate Society members from around the country.
This is not the first time Esteban has been recognized for his outstanding doctoral work.  In March of this year, he was awarded a Louis and Elsa Thomsen Wisconsin Distinguished Graduate Fellowship for research excellence in applied sciences. In January 2019, he received the AAE Bromley Prize which honors the Ph.D. student who is deemed to have the best dissertation proposal.
Esteban will be joining Mathematica Policy Research as a Researcher at the Center for International Policy Research and Evaluation this summer following graduation.