Economics for the real world
Deep historical roots.

The Department of Agricultural and Applied Economics at the University of Wisconsin-Madison was the first such specialized department in the world. Growing from its original focus on issues of land, forests and farm management, the department is continually evolving to address the needs of students, the state of Wisconsin, the nation, and the world.
Ready for the future.

With research, teaching, and outreach focused on environmental and resource economics, agricultural economics, international development, and community economic development, our faculty's work addresses some of the world's most pressing current problems. As one of the top departments in the country, the future of AAE is brighter than ever.
AAE Job Market Candidates
We invite you to learn more about our nine Ph.D. job candidates who are available for employment in 2018.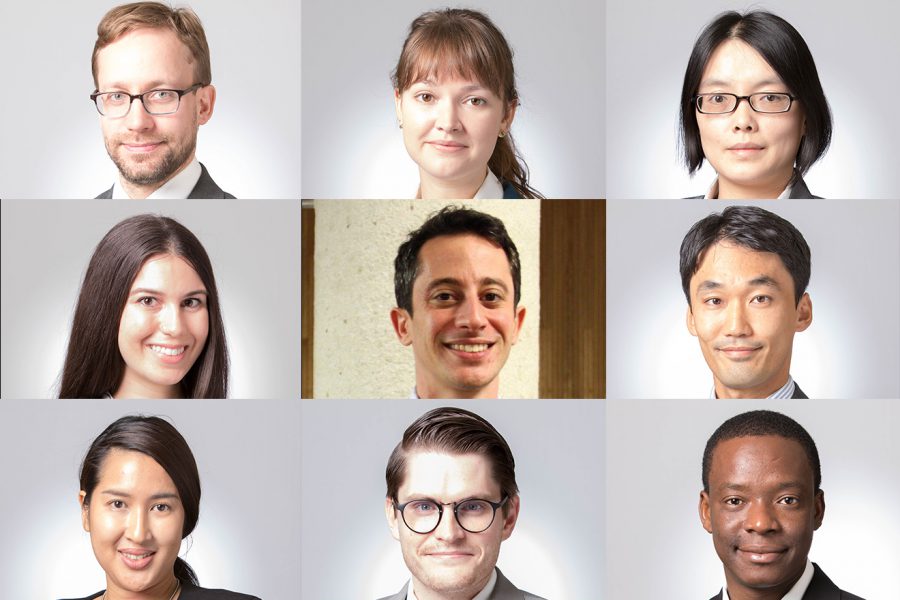 1-Year Master's in Resource & Energy Demand Analysis
We are now accepting applications for our accelerated master's degree in Resource & Energy Demand Analysis (REDA). Apply by January 15th to be considered for a scholarship. All applications are due by March 31st.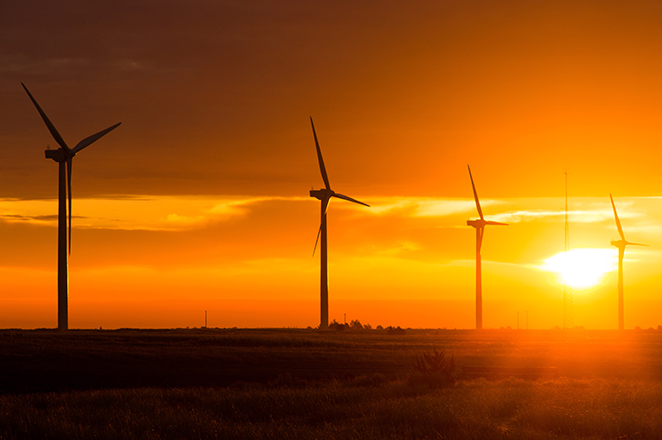 IN THE NEWS
AAE Professor Brian Gould worries about the effects of major changes to NAFTA. With nearly 50% of the state's dairy exports headed to Canada and Mexico, the loss of those markets could be devastating.