The AAE Ph.D. program provides a rigorous background in economic theory and analysis, combined with applied economics courses in the areas of Development, Natural Resources and Environment, Agriculture and Community Economics. Students will enjoy small class sizes, a supportive atmosphere, and strong relationships with their major advisor and the AAE community.
The program takes 4-5 years to complete. The Ph.D. curriculum relies on the doctoral core in theory and econometrics offered by Wisconsin's outstanding and highly ranked Department of Economics. When matched with the department's applied courses,  students learn how to use advanced methods to conceptualize and answer contemporary economic problems. This strong core training prepares students for a variety of challenging careers.
Required Coursework:
Economic theory (9 credits)

Microeconomics Theory I (Econ 711, 3 credits)
Microeconomic Theory II (Econ 713, 3 credits)
Macroeconomic Theory (Econ 712, 3 credits)

Statistics and Econometrics (6 credits)
Economic Statistics (Econ 709, 3 credits)
Econometrics (Econ 710, 3 credits)
Major field courses (9 credits)
3 courses from advanced applied economics area courses
Minor field courses (9 credits)
3 courses from one outside department or 3 courses from two or more departments z

AAE 780: Research Colloquium, 3 credits

51 credits are required for the PhD. After coursework, the remainder of credits are taken as independent research credits, AAE 990, 15 credits.
Active department seminar and workshop series complement formal classroom instruction.
Preliminary examinations are required in microeconomic theory and a major field. The microeconomic theory prelim is administered and graded by the faculty in Economics. Students receiving grades of B or better in the microeconomic theory core can choose not to sit for the prelim. Pass rates for AAE students have historically been around 85%. The major field prelim is administered and graded by the AAE faculty.
The Ph.D. also requires a dissertation. Most students' dissertation work includes a period of primary data collection and field work either in this country or abroad, often in the developing world.
Accepted candidates are offered funding in the form of Teaching Assistantships, Research Assistantships or Fellowships.
The following video features an AAE Ph.D. student and his research.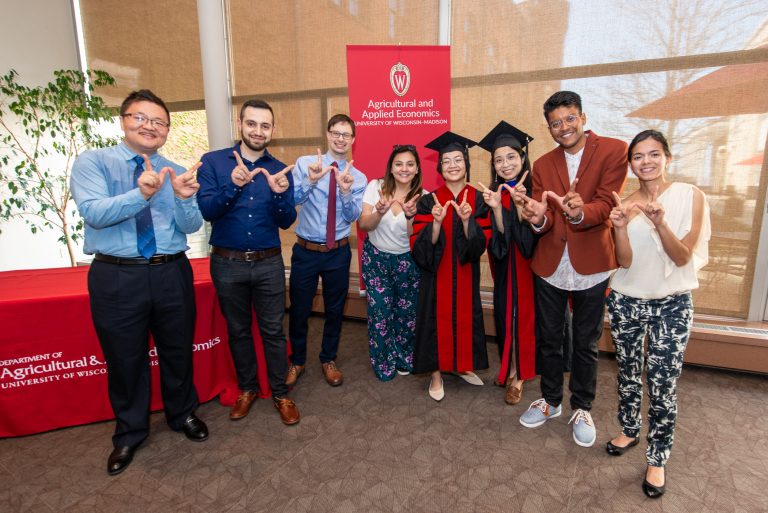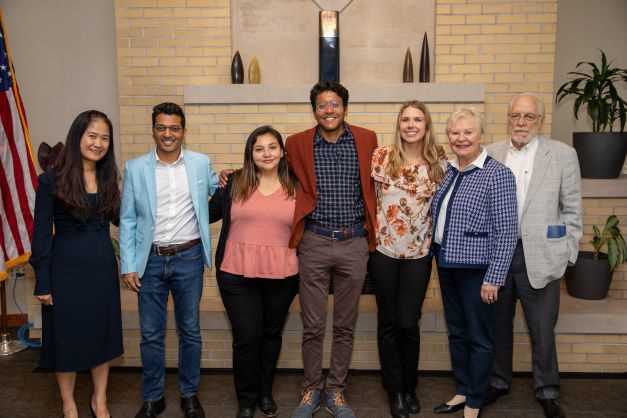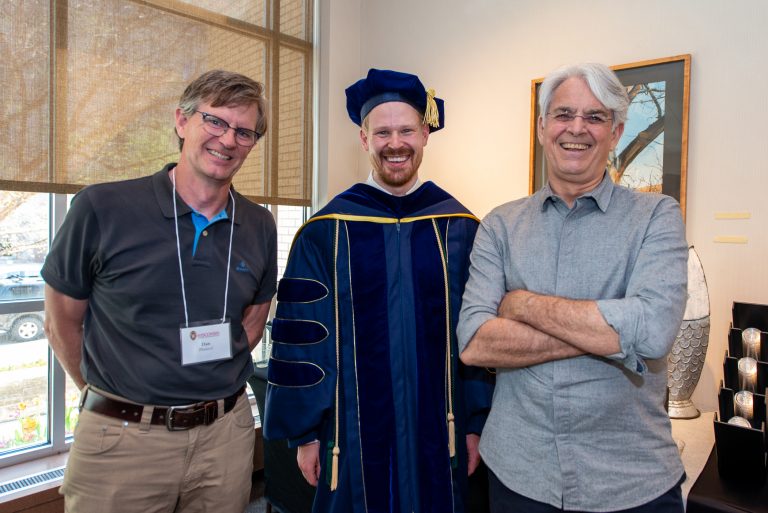 PhD student research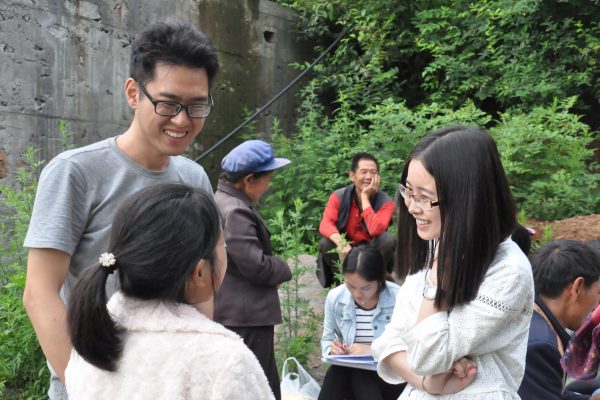 Poverty alleviation
AAE PhD student Qinan Lu looks at impacts of residential relocation on rural household efficiency.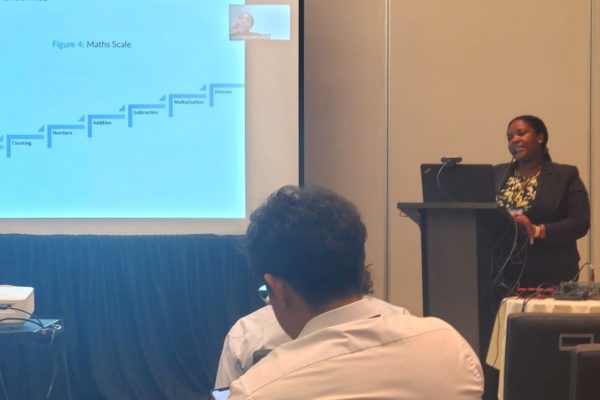 Conflict and learning
PhD student Osaretin Olurotimi uses spatial data to analyze the effect of conflict on learning outcomes of children in Uganda.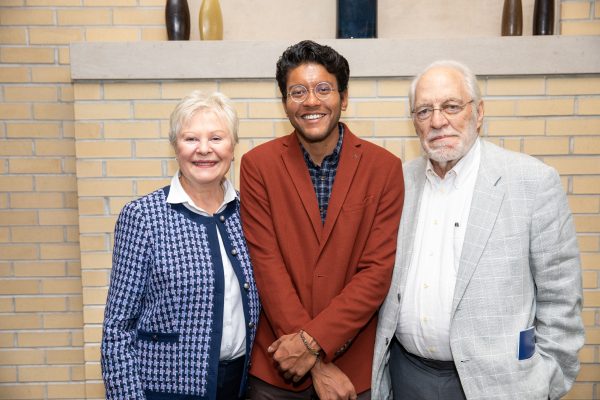 Award-winning research
Gaurav Doshi receives the 2022 PhD Bromley Paper Prize for research on short and long-run effects of electricity grid expansion.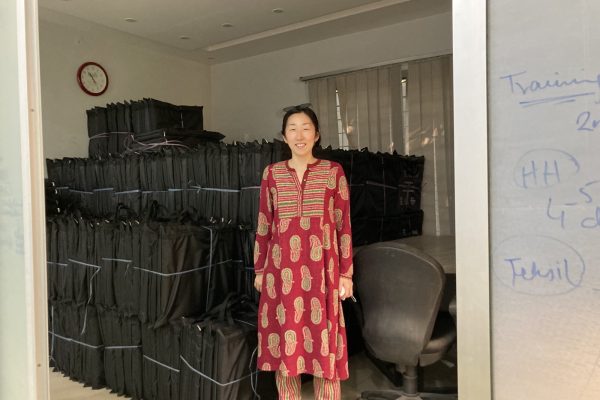 Social norms & economics
Sakina Shibuya works on a project in Pakistan looking at roles of social norms on decisions to hire women in the garment industry.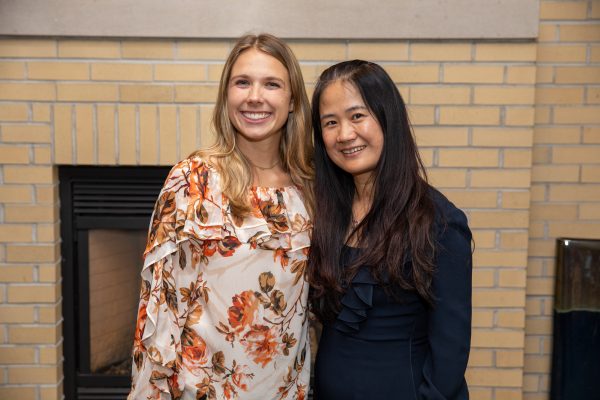 Wetland ecosystems
Nicole Karwowski, left, studies how wetland ecosystems improve crop yields and create climate-resilient agricultural systems.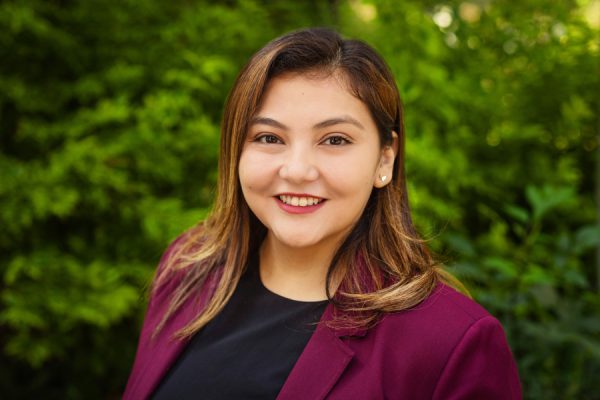 Crime & economic shocks
Itzel De Haro Lopez studies the effect of NAFTA on violence and economic growth in Mexico's avocado sector.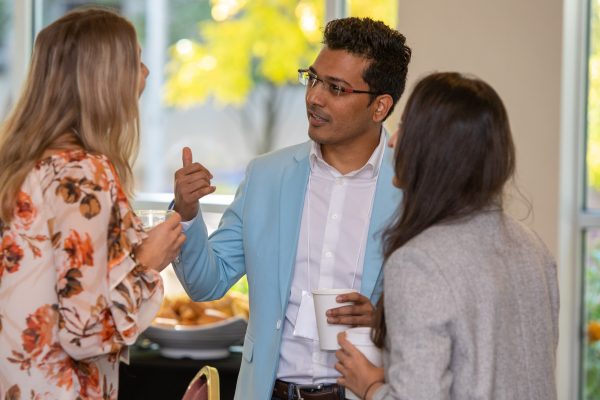 Scholar research award
Vikas Gawai was selected by the Center for Financial Security to be a Junior Scholar chosen for his research on social security.