At its heart, community economic development is about understanding place. We seek to understand how people live and work, to help create thriving communities statewide.
Our faculty research how economic growth, relocation, and changing labor markets affect the economy of communities across Wisconsin, especially in rural areas. Our work is geared towards informing governments, decision makers, business owners and community members. Trying to understand paths forward for rural economies in today's world is especially challenging, requiring a focus on innovation, alternative development strategies, the role of women in business, and more.
This is an accordion element with a series of buttons that open and close related content panels.
Community Economic Development Courses
AAE 306: The Real Estate Process Introductory survey course. Decision-making processes for the manufacture, marketing, management and financing of real estate space. Survey of institutional context, economics of urbanization, historical pattern and structure of city growth, and public policy issues regarding urban environment and business management.
AAE 520: Community Economic Analysis Economic theory (location and growth) applicable to community economic development; the role of private and public sector in local economic development, and techniques for economic analysis of community.
Community Economics Development Faculty
Community Economics Development News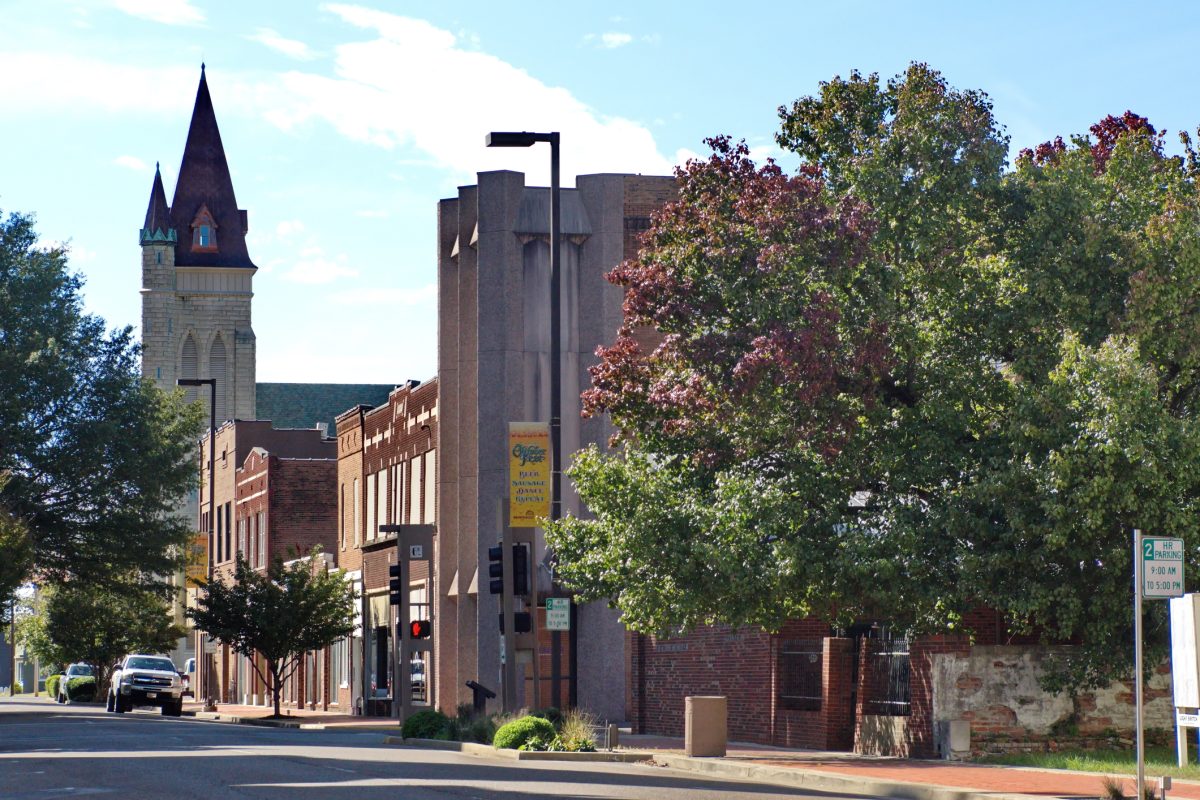 Tessa Conroy studied whether improved broadband access boosts rural entrepreneurship.