The Department of Agricultural and Applied Economics is grateful for the generosity of alumni and friends.
Gifts of any amount are appreciated. Increase your impact by becoming a 2022 Sustainer with a monthly commitment of $20.22 to the fund of your choice below.
To learn more about giving opportunities, please contact
Jodi Wickham, Senior Director of Development, College of Agricultural and Life Sciences
Email:  jodi.wickham@supportuw.org, Telephone: 608-308-5315
Department Support
The Agriculture & Applied Economics Fund helps the department achieve its mission of teaching, research, and outreach. Your gift will help support our faculty and students in their work.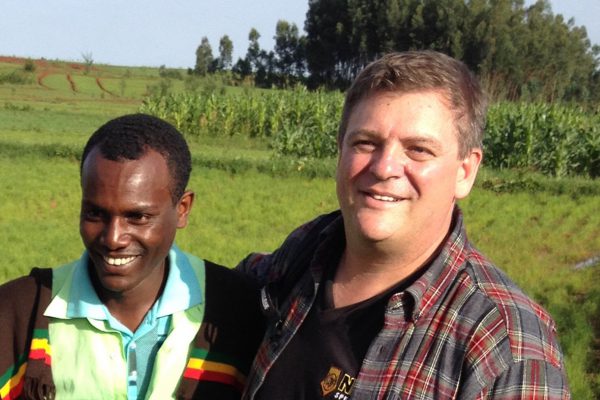 Graduate Student Support
The Forrest Fund for Students, named in honor of long-time graduate programs coordinator Barbara Forrest, provides travel and research funds for graduate students ensuring they have the resources they need to be successful.
Undergraduate Scholarships Fund
The Willard F. Mueller Undergraduate Scholarship Fund, named in honor of Professor Willard "Fritz" Mueller, supports undergraduates with tuition scholarships that are awarded every year the fund balance equals $3000.