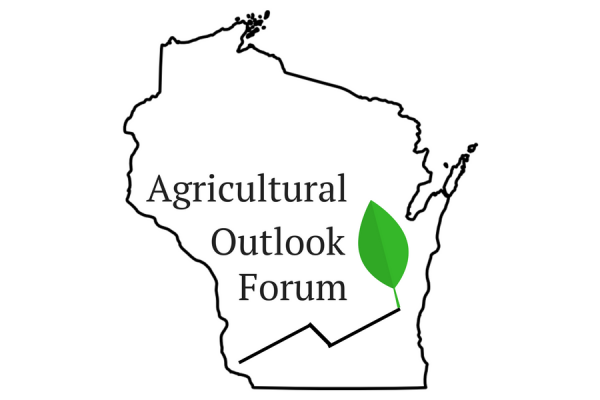 Status of Wisconsin Agriculture, the longstanding agricultural situation and outlook report produced by the University of Wisconsin-Madison College of Agricultural and Life Sciences and UW-Extension/Cooperative Extension is back in its second year, after a previous 28 year run ended in 2014.
Now the primary publication produced by the Renk Agribusiness Institute, the Status of Wisconsin Agriculture report expands on the presentations given at the annual Wisconsin Agricultural Outlook Forum.  The 2018 Forum, held on January 25th on the UW-Madison campus, included the traditional situation and outlook for dairy, grains, and livestock as well as farm income, specialty crops, and the Wisconsin economy.
There is additional information devoted to the theme of this year's Forum, "Navigating the Rural-Urban Divide in Wisconsin". The report also features a synopsis of keynote presentation given by Katherine Cramer, UW-Madison Professor of Political Science and author of the book The Politics of Resentment.
Status of Wisconsin Agriculture 2018
Full list of available Status of Wisconsin Agriculture Reports