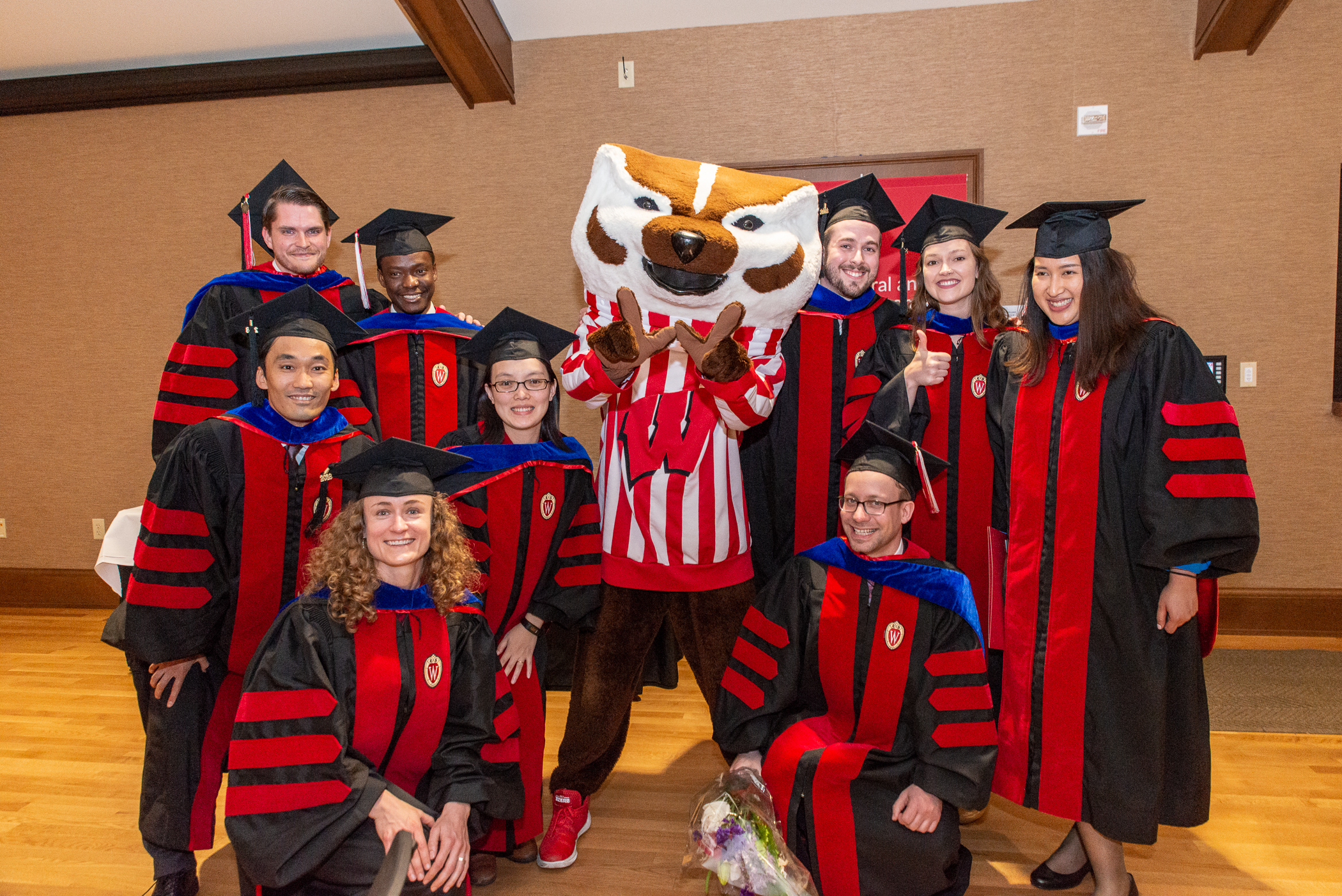 The Taylor-Hibbard Club (THC) is the student-run AAE graduate student group which offers leadership opportunities to all AAE graduate students, including serving as club officers, organizing the Student Research Colloquium, and sitting on department committees.
The group presents student information at orientation, organizes social events, and gives prizes each year. Elections take place in spring to choose representatives for the following year. Students select the following each year: President, Vice-president, Treasurer, Graduate Committee Reps, SRC Coordinators, Athletic Chair and Social Chairs.
For more information, contact THC President, Chunxiao Jing, cjing7@wisc.edu.