Calling all AAE Class of '73 PhDs and graduate students (MS and PhD) from the 1970's era!
You're invited back to Madison this May. Join fellow "Half Century" graduates for a weekend of activities, including participating in the commencement ceremonies, May 12 and 13, 2023.
EVENT SCHEDULE (updated 2/27/23)

May 11 (Thursday): Union Terrace

      4:30-??? pm: Meet & Greet          
Join fellow Half Century alumni for casual gathering: beer, brats & banter

May 12 (Friday): Pyle Center
    11:45-1:45 pm: Half Century Alumni Luncheon 
Hosted by the Department of Agricultural and Applied Economics
      2:00-4:30 pm: AAE Department Graduation Celebration
Half Century graduates will join the 2023 AAE graduates in a department celebration. All graduates recognized. PhDs will be hooded.
      5:30-7:00 pm: UW Doctoral, MFA and Medical Professionals Commencement Ceremony*
Half Century graduates will join the UW Commencement ceremonies at the Kohl Center. AAE Half Century graduates (PhDs and Masters*) will be individually recognized during the Friday ceremony, and special seating provided for their guests.
*NEW! AAE Half Century Masters graduates will be included in the Friday commencement.
NOTE: Complimentary commencement regalia provided
May 13 (Saturday): Celebration Gathering Format/Time/Place TBD: brunch/lunch/reception/ or dinner. Details provided at a later date.
OPTIONAL ACTIVITIES: (on your own)
May 13 (Saturday):

      9:30-11:00 am:  CALS Pre-Commencement Reception
    12:00- 2:00 pm: UW Spring Commencement Ceremony
As the time draws near, schedule updates will be posted on this site, and sent to registrants. Please check back regularly.
To help us plan, anyone interested in participating should complete the REGISTRATION for any and all events no later than April 14, 2023.
Questions? mailto:wweidemann@gmail.com
Our contact data is limited. Please share with others from your cohort whom we may not have been able to find. All 1970's graduates are welcome!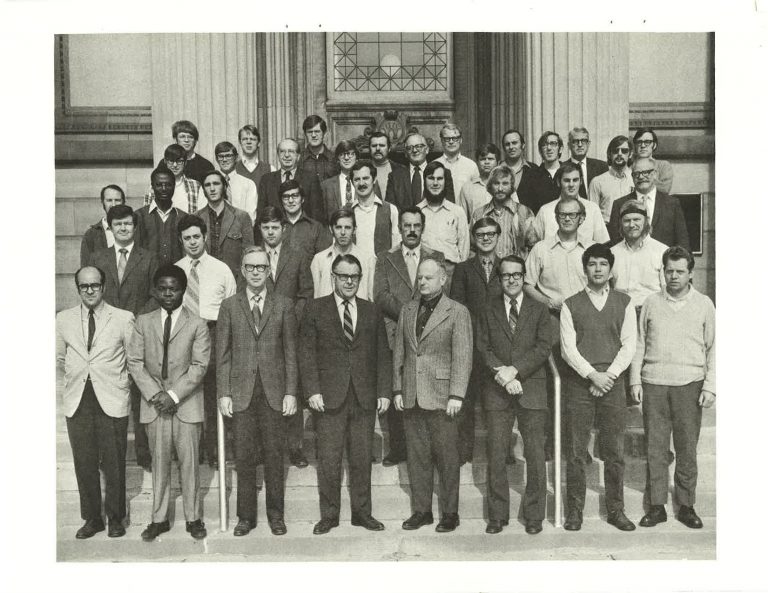 We are only 3 months away! If you are considering attending, we encourage you to register and make your travel reservations now, as commencement weekend is a very popular time in Madison.
HOTELS:
A limited block of hotel rooms are available at two properties. Book early to secure your room: 
NOTE Cut off Dates!

Fluno Center (on campus)
($149/nite)
Book: Phone:
1-877-773-5866
Booking Code: 2305deptof
ID: 166728
Cut off: 4/9
NOTE: Dates/# of guests/rooms can be changed by clicking "change search" in black bar across top of booking page
Cut off: 4/14